3D Virtual Tours Powered by Matterport
We capture spaces in 3D − a completely new form of immersive 3D & 360° digital media used by real estate professionals, commercial venues, construction spaces, educational facilities, resorts, and more, all to invite viewers to explore as if they were really there.
Basic Features:
3 Different Interactive
Viewing Modes
High Quality Images
Annotation Tags
Embed Links for your website
Business / Agent Branded Virtual Tour
Benefits of doing 3D!
Virtual tours allow visitors to explore your business remotely. They enable your audience to walk your entire business location from the comfort of their phone or tablet. Customers can focus on the retail offerings or another aspect of interest to them at their own pace while learning more about your business.
Unlike plain text or still images, virtual tours can keep viewers engaged on your website for long periods of time. As they explore your store, customers can easily make buying decisions with the use of media tags placed strategically throughout the tour using videos, images, audio, or textual content that keeps visitors engaged with the virtual experience.
The longer a client spends looking through different sections of a business, the more they may decide to visit in person. Combined with other interactive tools like media tags, these tours can entice the visitor to purchase from you.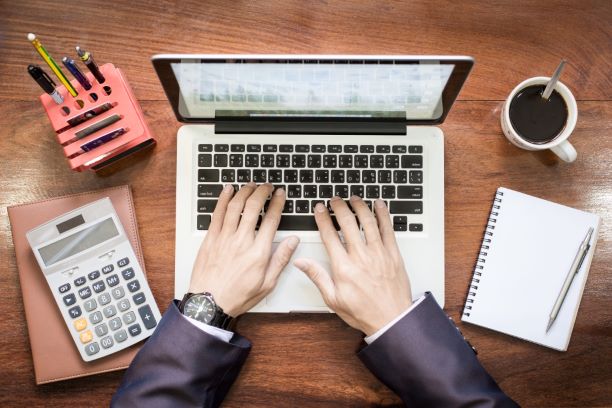 Contact Us
Book our service through below form, we would contact you for best solutions to embrace your uniqueness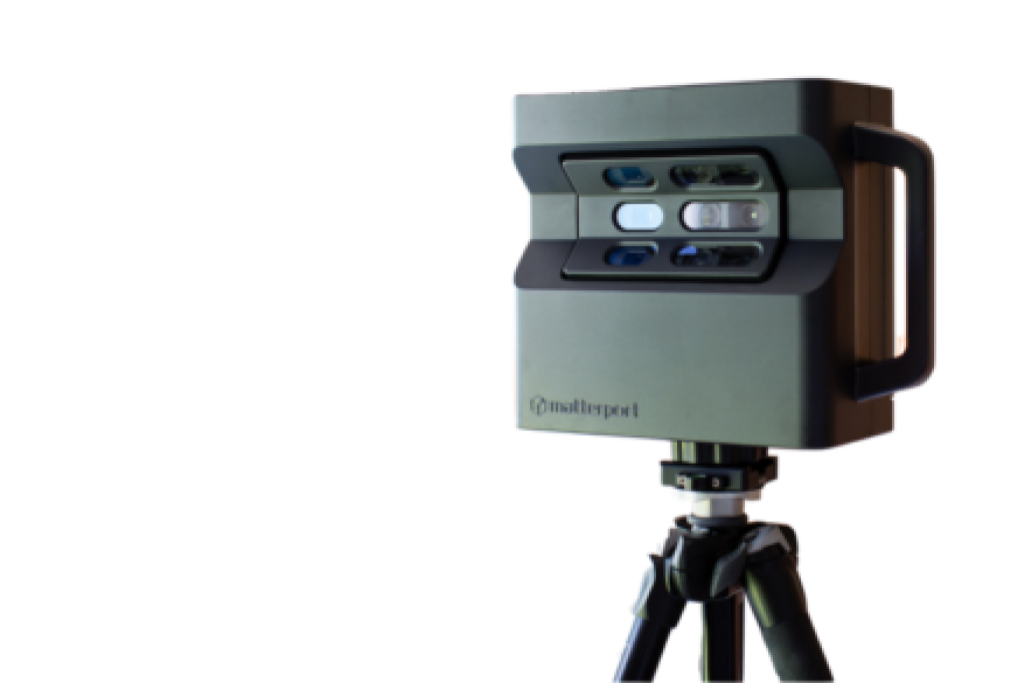 We Do the Scanning
Our professional will arrange to visit your space or business and do the image capture. Typically on-site for one to two hours.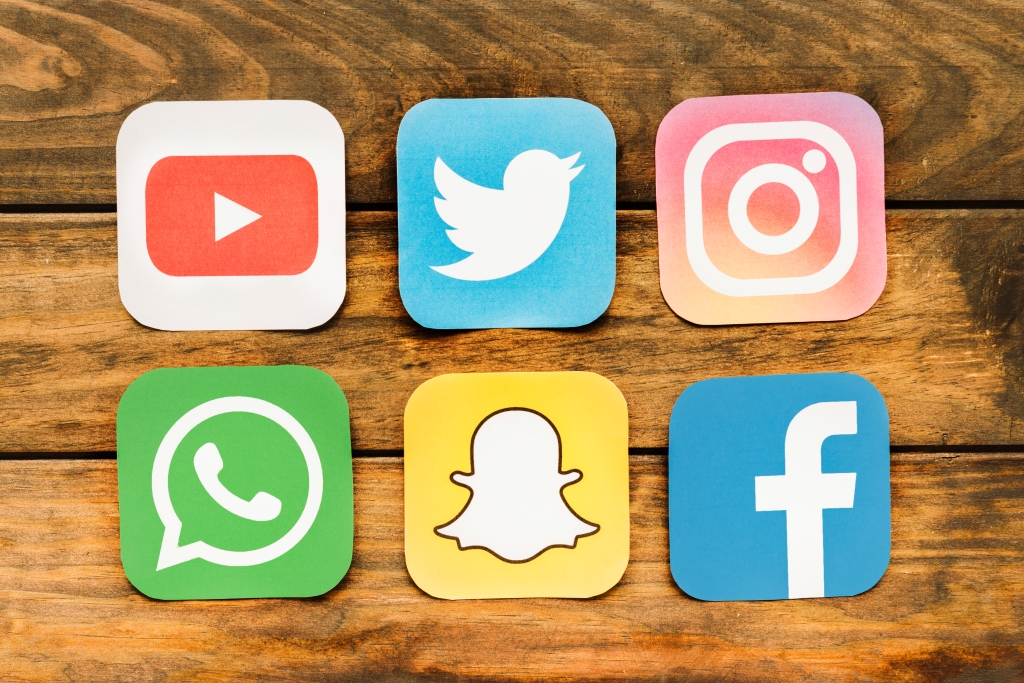 View and Share
Your VR tours or 360 videos are available on Google Cardboard and Samsung Gear VR. Just a link – easily share or embed the web versions.