Who We Are?
This is a place for innovations and possibilities.
We are a Hong Kong based Multimedia Production House and Digital Marketing Agency.
We create channels for dreams and aspirations realisation via video productions, digital marketing strategies and relationship building.  From a minor thought to an intriguing story that raises brand awareness , from creativity to strategy.
We are young and vibrant that looks beyond ideas and innovations. We strategize content marketing campaigns to generate conversion and Return on Investments (ROI). Our expertise comes in connecting the stories of each brand to its audiences by resourceful personnels coordinating from the market's perspectives.
We believe clients have already built a framework in their perspectives. Our insights and experiences are what make a difference, making your dreams come true.
Why Are We The Best?
Create channels to realise your dreams and aspirations.
A minor spark ignites it all.
To make a notable difference by attention to details.
Thorough planning from clients' perspectives
Maximize cost effectiveness.
Close follow-up and reporting of progress.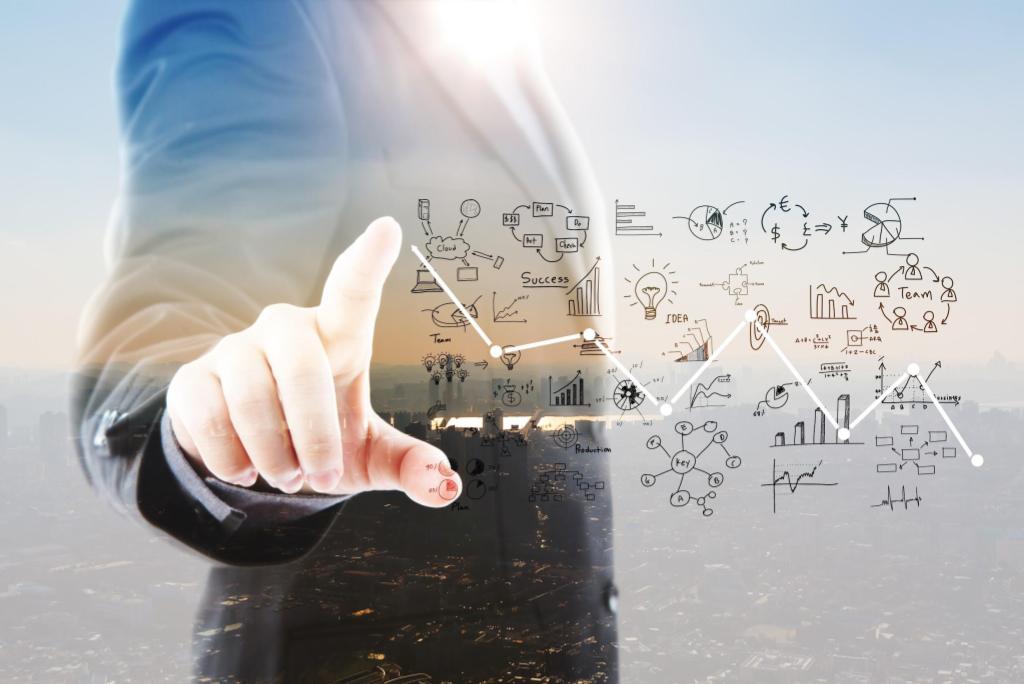 Thorough Planning
Teams with a wealth of industry-serving experiences plan ahead from market's perspective.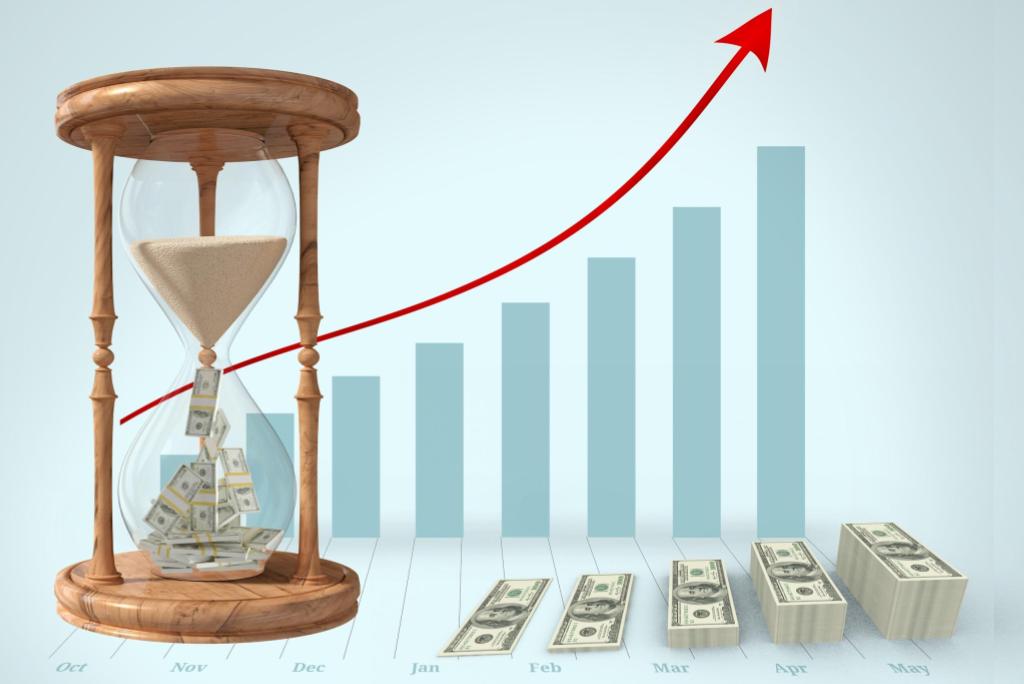 On Time, On Budget
Maximize cost-efficiency and flexibility, ensuring well-coordination among our sub-teams at every stage of production.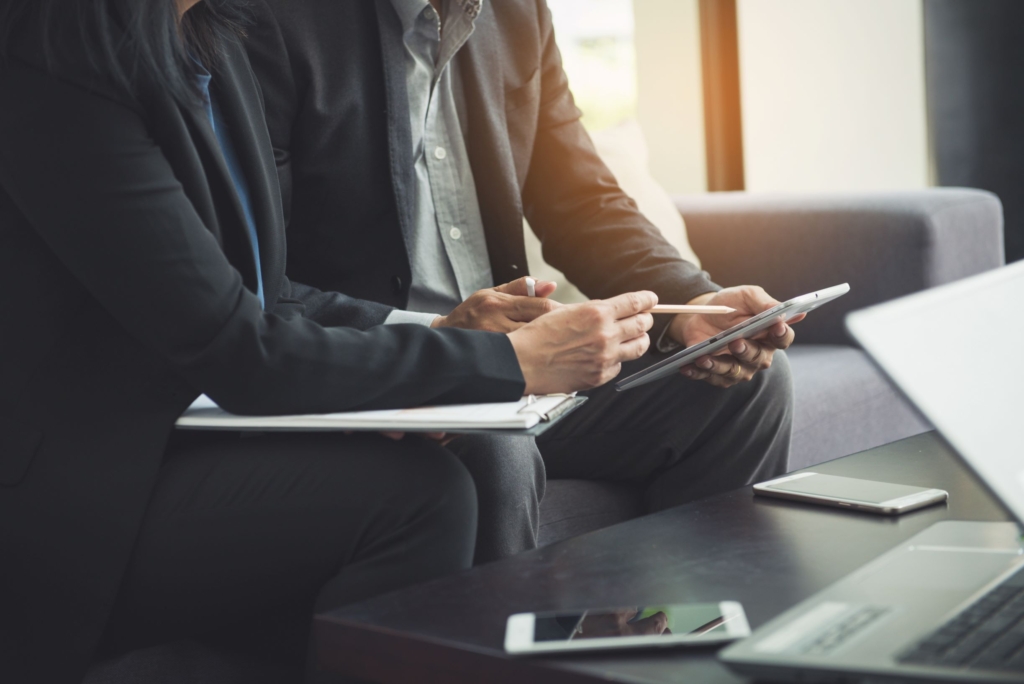 Close Follow-up of Progress
Attentive account servicing fosters long-term partnerships with our clients. We closely monitors post-production progress and performances.